Appointment Scheduling Software
Free scheduling software – Designed specifically for classes, events and workshops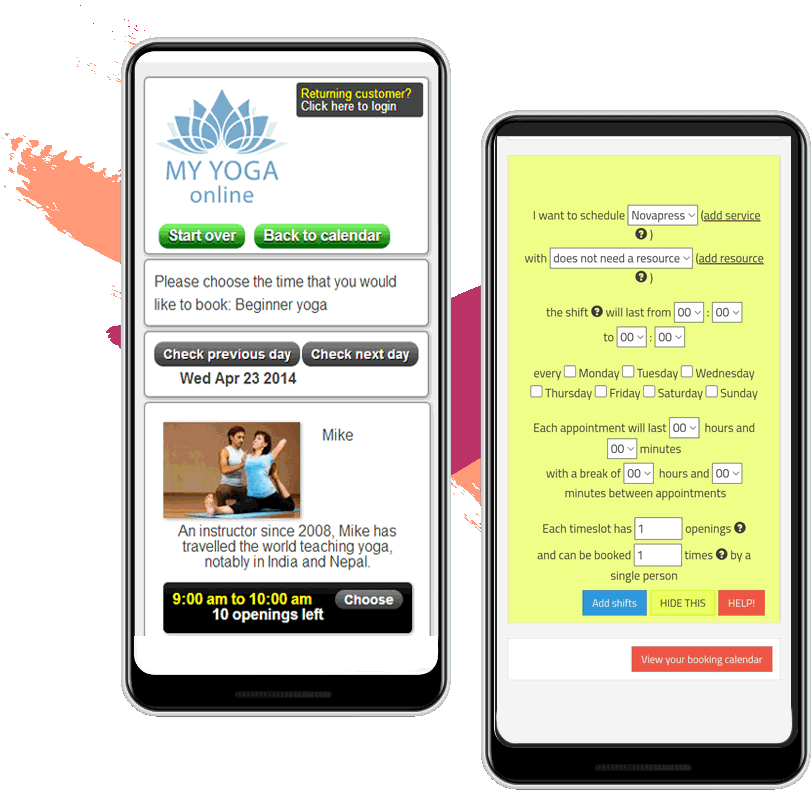 250,000
Appointments processed per month


USD $4 million
processed through Smoothbook

95% of users
would be 'very' disappointed to lose Smoothbook
Free Online Booking System
Smoothbook is a very popular, free online booking system currently managing tens of thousands of appointments per month for businesses and organisations all over the world. Smoothbook is particularly popular as a class scheduling system for yoga and pilates classes, gyms and fitness studios.
We strive to be more than a booking system: helping users large and small to manage their time, promote their businesses and connect with their customers.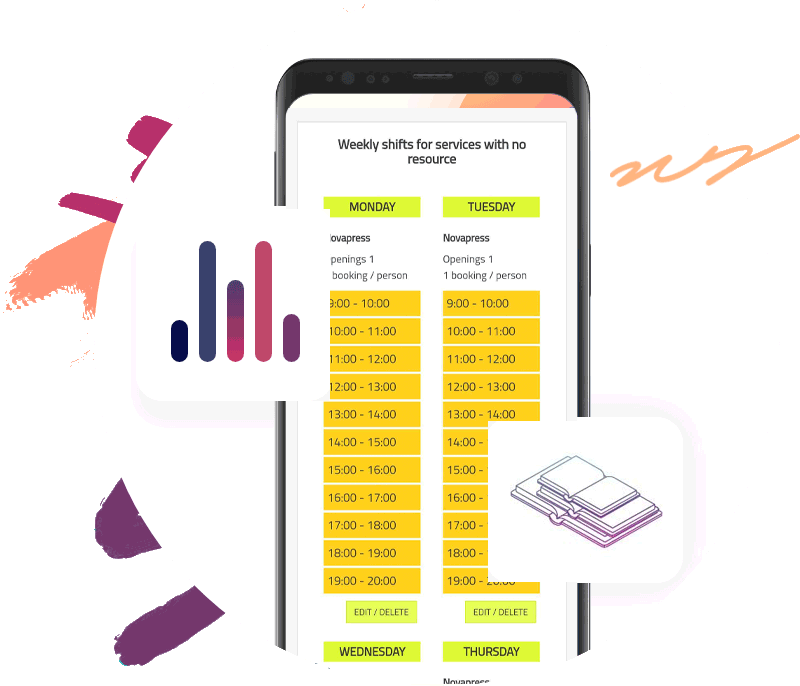 Scheduling Software for your Business
Extremely easy to set up and use
Your own beautiful, mobile friendly online appointments calendar within five minutes of registering
Designed for classes, events and workshops
Smoothbook has been built for classes, events and workshops from the ground up based on the feedback of users like you
ZOOM INTEGRATED
Smoothbook is fully integrated and partnered with Zoom, automatically create your Zoom meetings and webinars when your users book
Unlimited Free Appointments
Sign up on SmoothBook today and start receiving bookings from your clients right away on your device
TAKE PAYMENTS ONLINE
Memberships, taster classes, class passes, discount codes and gift certificates: offer multiple payment options for the convenience of your students
Advanced business intelligence and reporting
Mailchimp (email newsletter) and Google analytics integration; easy export to customer relations and reporting software
Trusted, reliable and secure
Thousands of users trust Smoothbook to make tens of thousands of online appointments every month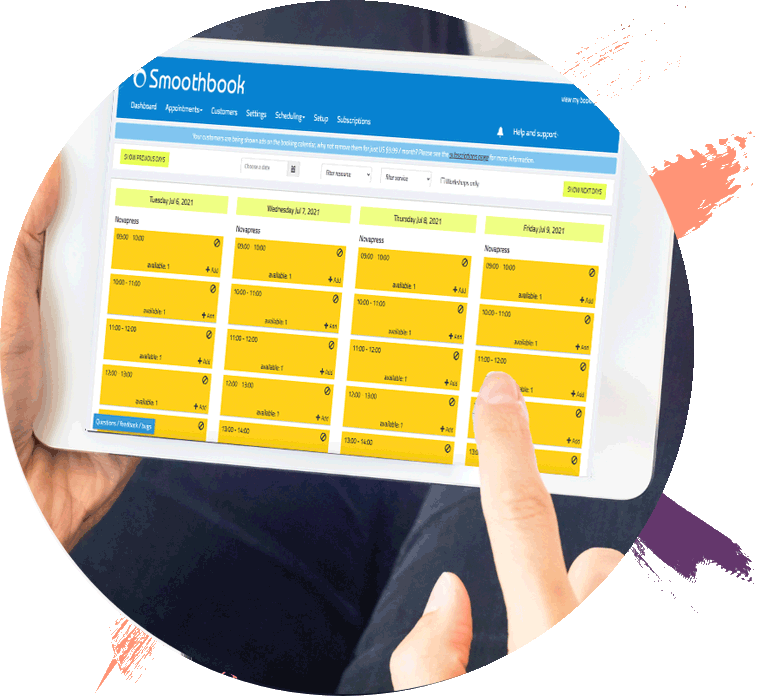 Scheduling Management made Easy
Based in London, Smoothbook appointments software is the result of a collaboration between an expert web developer, small business owners and investors who, frustrated with the offerings on the market, came together with one simple goal: to be the leading provider of online appointment scheduling systems.
We have a design philosophy that 'less is more': it should be possible to start using our booking system almost straight out of the box but, at the same time, have numerous features and options to satisfy the different demands of our clients.
Smoothbook is wholly owned and run by Yellow Melon Ltd.
SMOOTHBOOK SCHEDULING SOFTWARE
Beautifully Simple Pricing
When you sign up for Smoothbook you have complete access to the system with all features enabled and unlimited appointments – there is no subscription required.

All features are included in the Free version
Advertising on the booking calendar
A transaction fee of 1.5% on charges that you make through Smoothbook

All features are included in the Premium version