Online Booking Software For Classes
As an educator, you understand the incredibly important place that education holds in our world. With good education comes the ability for people to grow as they need to, whenever they need to. In order to ensure you are offering the best educational classes possible, you need to focus on all areas of your business. One such area that is particularly important is the scheduling and administration.
With our online booking software for educators, you can easily arrange and book classes with all of your students, all in one place. By having everything all together in the one piece of software, you will find it is so much easier to handle for both you and your students. That's why Smoothbook is so trusted and admired across all educational platforms and industries. For a truly top of the line booking and scheduling software for your classes, look to us for help. Keep reading to learn more about the benefits for educators and teachers like you!
Designed With Classes In Mind
Whenever you are making use of a new item of technology, it is always going to work so much better if it is designed specifically to be used in the way you want and need to use it. That is why education and Smoothbook go hand in hand so well: this online booking software was genuinely designed with classes in mind. So whatever kind of class you might be offering your students, you can be sure that this software is going to make everything so much easier for you.
With Smoothbook's software, you can book and pay for all of the appointments you need to at once, while making use of waitlists and many other features that we will look into in more detail below. You can also communicate easily with everyone in your class, either individually or in groups. The work involved with being a teacher and offering classes just got so much easier.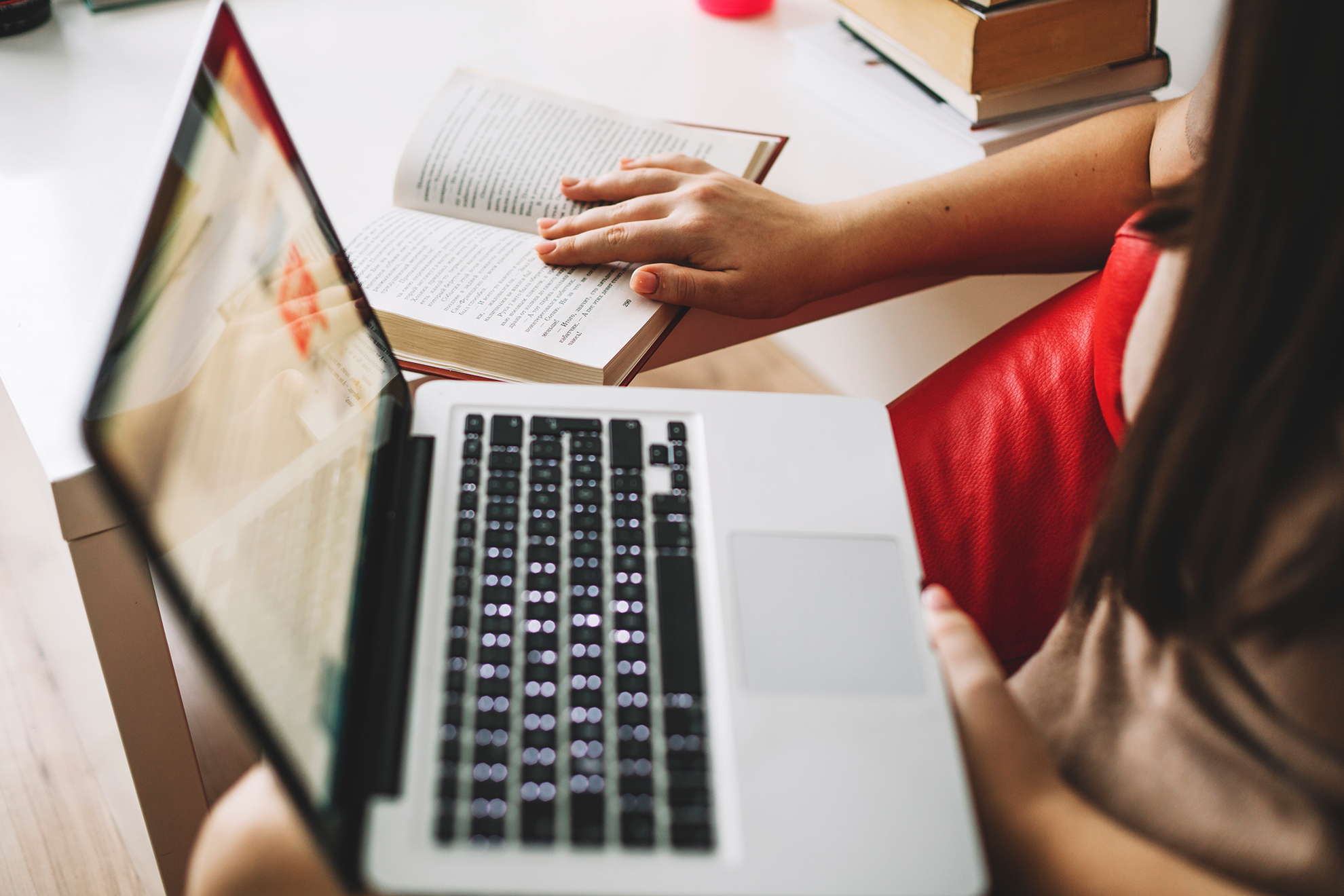 Make Booking Classes Simple And Easy
At least one of the reasons it can be so hard to get the right numbers for a class is because there are often difficulties in the online booking procedure. But with Smoothbook, that is a thing of the past. Because our scheduling software is made to be user-friendly and simple to use, your students are going to be able to book their classes more easily, every time. Moreover, you will be able to view, amend and alter your bookings just as easily from your end.
When you, your fellow educators and your students are all in agreement, that improves the education experience tenfold, and it means that everyone gets so much more out of the experience. A simple thing like having the right booking software can really make all the difference here. Be sure to use Smoothbook if you are keen to provide the simplest sign up and booking procedure possible.
Educators of All Kinds Benefit From Smoothbook
You might be wondering whether your specific form of education can work alongside Smoothbook. The answer is, quite simply, yes! All kinds of educators can and do use Smoothbook to arrange and book classes and communicate with students.
You might be offering at-home university classes as a result of the covid-19 pandemic. Or you might be a musician keen to teach others how to play an instrument you love. Perhaps you represent a secondary school, and you are wondering how you might be able to migrate more students to online learning.
Whichever industry you are operating within, and whatever kind of education you are doling out, you can benefit from the user-friendly and highly intuitive scheduling and booking software we offer here at Smoothbook. Just take a look at some of our previous satisfied clients to get a taste for the kind of educational needs that can be met with this amazing software.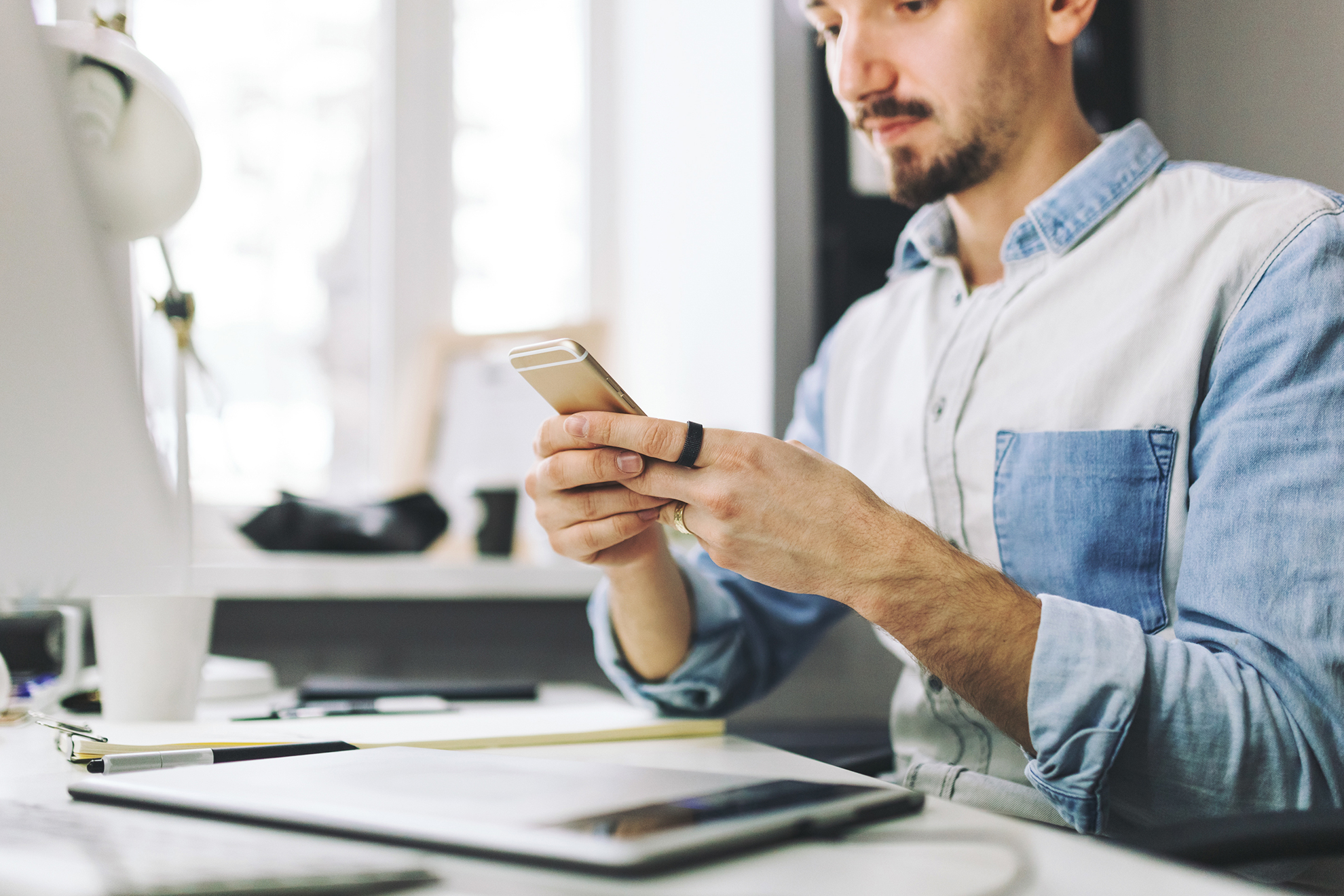 Support Your Students – And Grow Your Business
In all likelihood, you have the dual goals of both supporting your students throughout their education, and growing your business as much as possible along the way too. Many of the wise moves you can make are actually going to support both of these goals, and that is certainly true when it comes to choosing the right online booking software for your many classes.
Because Smoothbook's service is so, well, smooth and runs so efficiently, you are going to find it a lot easier to support your students as needed. Whether you need to offer follow-ups after a lesson, email students individually about their performance, or arrange for future meetings via Zoom, you can do it all in one place with Smoothbook – ensuring that you are supporting your students as fully as possible.
And because your students are being dealt with and educated in such a professional and seamless manner, word is bound to spread about what an amazing educational service you are offering.  Before you know it, your business is explode beyond your wildest dreams.
The Main Features
So what specifically can you hope to get from using this online booking software for your classes? There are many useful features which set Smoothbook apart from the rest. Some of the most exciting and useful are as follows:
Manage, book, cancel and amend classes – all in one place.
Arrange payments, whether one-off or repeat options.
Easily offer one-off taster classes at reduced rates or free.
Manage and oversee individuals and groups.
Contact students via email.
Send out newsletters – and boost your class attendance with social media marketing.
Create specifically tailored workshops and classes for all kinds of education.
Make unlimited appointments – and pay only as your business grows.
Customise everything, and place your brand on all of it.
Use Zoom, Stripe, Mailchimp and Google all in the one place.
As you can see, there are many amazing features that you are going to get when you use Smoothbook. These are just some of the most attractive that previous clients have found to be particularly useful. There are also a range of further advanced features waiting for you just on the other side – so why not check it out today?
Streamline Your Operation
Are you finding that you tend to spend too long on booking classes, emailing students, and other administrative tasks? This is a common problem for educators of all kinds, and it can crop up whether you are teaching one student or one hundred. You might feel as though you are having to spend more time on these little tasks than on the actual teaching itself. Not only does that mean you are not using your time in the most advantageous way – it also stops you from being fully present for your students.
On top of all that, as an entrepreneur you know that time is money, so any time you are wasting is actually going to affect the growth of your business, as well. By using a trusted software suite like our online booking tool set, you can avoid much of those time consuming issues. Because it is so fully integrated and easy to use, you can expect operations to be significantly streamlined – saving you time, money, and stress, all while keeping your students happy in the bargain. Win-Win!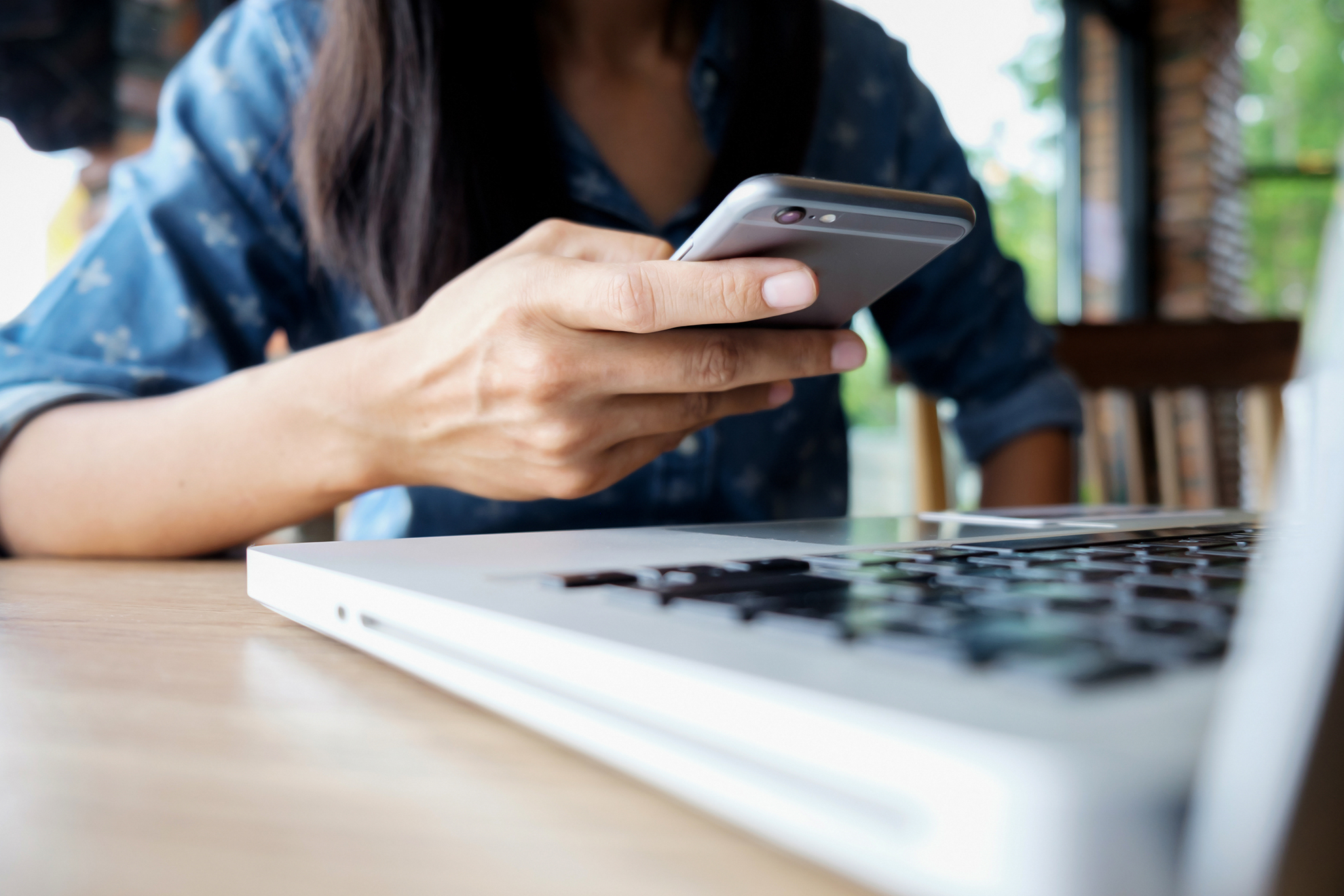 Advanced Scheduling
We know that scheduling is not always simply a matter of making one booking. There are so many extenuating factors that can make it a lot more complex than that. You might have one or two students cancelling their bookings at the last moment, while another person arrives late to the Zoom call (what happens to your fee then?) And then there are those who might wish to attend only every other week, rather than weekly.
Before you know it, your calendar can get very busy with notes and scribbles, and it can be hard to keep track. But the beauty of Smoothbook scheduling is that you can easily manage all of these kinds of common scheduling issues with the click of a button, and all within just one screen. It's no wonder that Smoothbook educators have a much easier time of keeping their schedule running smoothly and in one piece.
Easily Communicate With Your Students
Being a good teacher is about much more than just how you conduct yourself in-class. You also need to communicate frequently and openly with your students outside of the class session. That might come in the form of offering individual feedback, raising any specific concerns that you might need to mention, or praising someone for a particularly stellar accomplishment.
Then, there are the times when you need to contact all of your students at once, or a large sub-set of them, to talk about a change in the schedule or some other concern. The easier this is, the more likely it is that you are going to manage those situations seamlessly, without any snags along the way.
Using Smoothbook, you can communicate with your students so much more easily and timely. They will be glad for the clear and simple communication, and you will be glad for the ability to email whoever you need to from the same place where you carry out the actual scheduling itself. Think of the time you'll save!
Bring In More Students With a Boost in Marketing
Not only does Smoothbook scheduling allow you to do everything we've just discussed – it also acts as a one-stop marketing shop. As well as wanting to educate your students the best you possibly can, you also want to make sure that your business is growing steadily and smoothly. There are many marketing tools you can use, within our scheduling software, and it is definitely in your interests to make use of them from day one.
First of all, you have the ability to send out regular email newsletters. While this can be useful for emailing your existing clients, it is just as handy for sending out marketing emails to those addresses you have found through your marketing research. There is also the lucrative in-built integration with your social media channels. In the age of Instagram and Twitter, making use of these is bound to help your educational business grow much faster. You can do it all from within our online booking software, making it much more likely that your business will develop and grow as you want it to.
That Personal Touch
Another important aspect in growing your business is ensuring that you are fully branding everything you do. When people go online to book a class with you, you want it to look original and suitable for the kind of service you are offering. Fortunately, you can fully and easily customize every part of the Smoothbook app, so you can place your branding all over it as necessary.
That way, people will know exactly who they are dealing with straight away. With our custom software, your page won't look like another generic sign up page, thereby improving your profile and allowing you to provide a more tailored, personal service to your students.
Security & Sensibility
This online booking and scheduling software is one of the safest and most secure out there. When a student is booking and paying through the app, you can be sure that their details are going to be perfectly safe and secure every time. This gives them peace of mind, and improves the level of trust between you and them, thereby ensuring that you are seen as a reliable and professional educator.
As well as being highly secure, Smoothbook's software is also sensible to use. Everything makes sense, it's all in just the right place, and it works intuitively for users of all skill levels and ages.
Integrated & Effective
Arguably the single most powerful fact about the software is that it is fully integrated – giving you the ability to look after all aspects of your education business in one place. Whether you are creating class schedules, taking on bookings, or cancelling or amending details, you can do it all here.
You can also host the actual classes here too, as it comes with full integration with Zoom and Google Hangouts, as well. This makes it one of the most effective online booking options around for educators of all kinds.
As you can see, there are plenty of amazing qualities to this online booking software. If you would like to find out more, don't hesitate to get in touch with us. Or simply click below to get started today.