Meeting Scheduling Software
Intuitive Software for All Your Needs
At Smoothbook we understand the importance of organization, especially in the medical profession. When you have to see dozens of patients every month you need a system that will accurately assist them, so that they are able to book their appointments with you, easily and effectively.
You also need software that is easy for you to use and manage from the back end. This means that you will never be out of the loop about when you have your next appointment and with whom.
Designed by Professionals
Smoothbook software is designed in London and it is a collaborative effort between an experienced web developer, business owners, and investors. The software is designed by people such as yourself who were frustrated with what was out there and came together to create software that is of high quality and simple to use.
This means that your patients will not have to go through any complicated process to procure your services and you will not encounter frustration when trying to understand your bookings.
Since the software is designed with simplicity in mind, you will be able to start using it right out of the box. That doesn't mean that any of the essential features are compromised.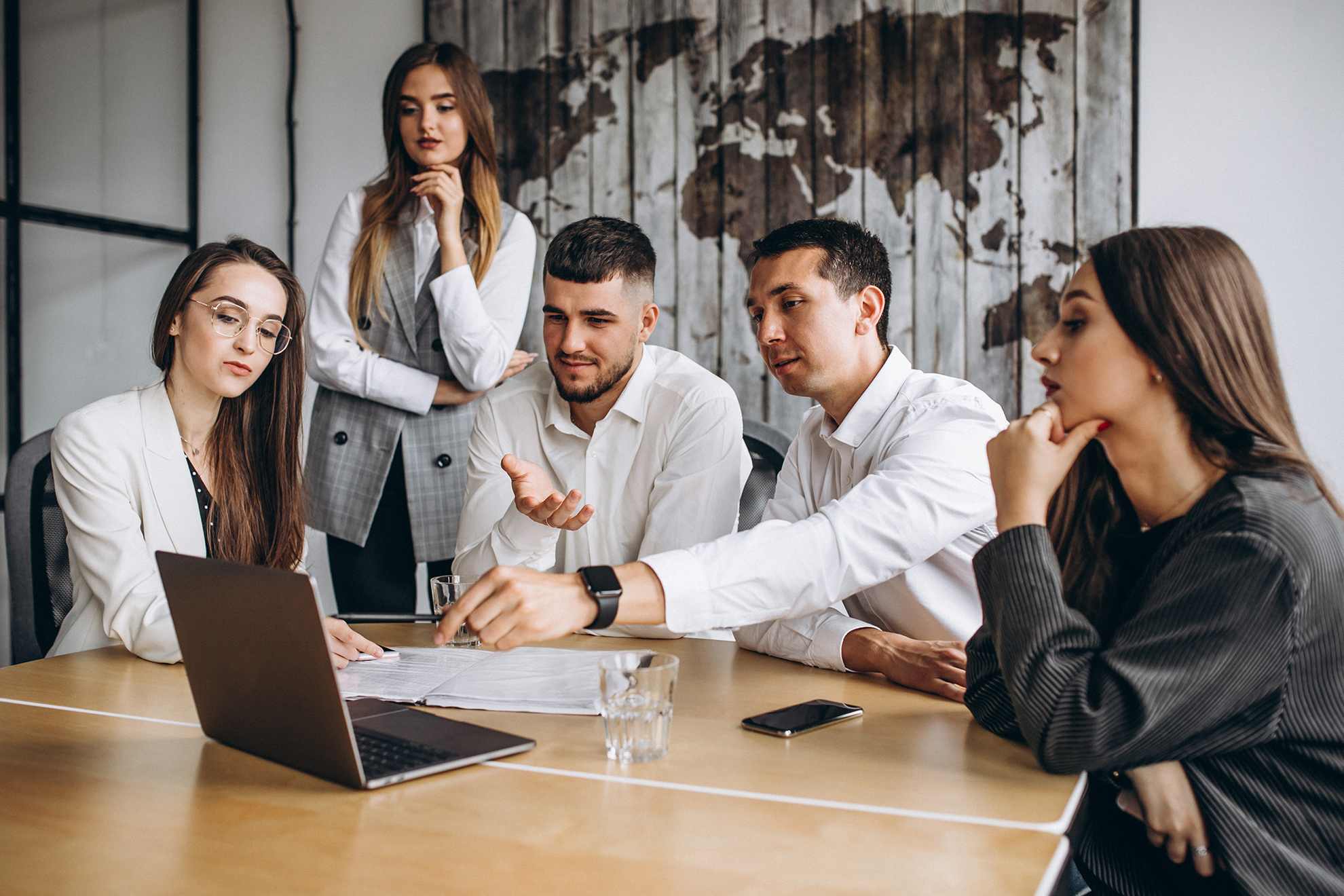 What Smoothbook Does For You
Your patients will be able to book and confirm their appointments, all in one place. The software easily organizes your patients appointments so that there are never any clashes.
Your patients will always be booked promptly in available slots. You will be able to easily communicate with your patients and export information that has been entered into the software.
Booking should never be complicated and it should never lead to frustration in either you or your patients. When you use Smoothbook you are guaranteed this will never happen, this means that you can have peace of mind as you focus on your job.
Payment Management System
One of the major features of this software is a payment management system. With this software, you will be able to book more than one patient at a time and also allow them to pay.
These payments and bookings can be done simultaneously without any of your patients interrupting each other. You will be able to offer memberships, discounts, and even gift certificates to your patient.
For example, if you are a dentist you could offer discounts on cleanings. If a family member comes in to get the cleaning you could offer a free consultation or discounted cleanings for additional family members.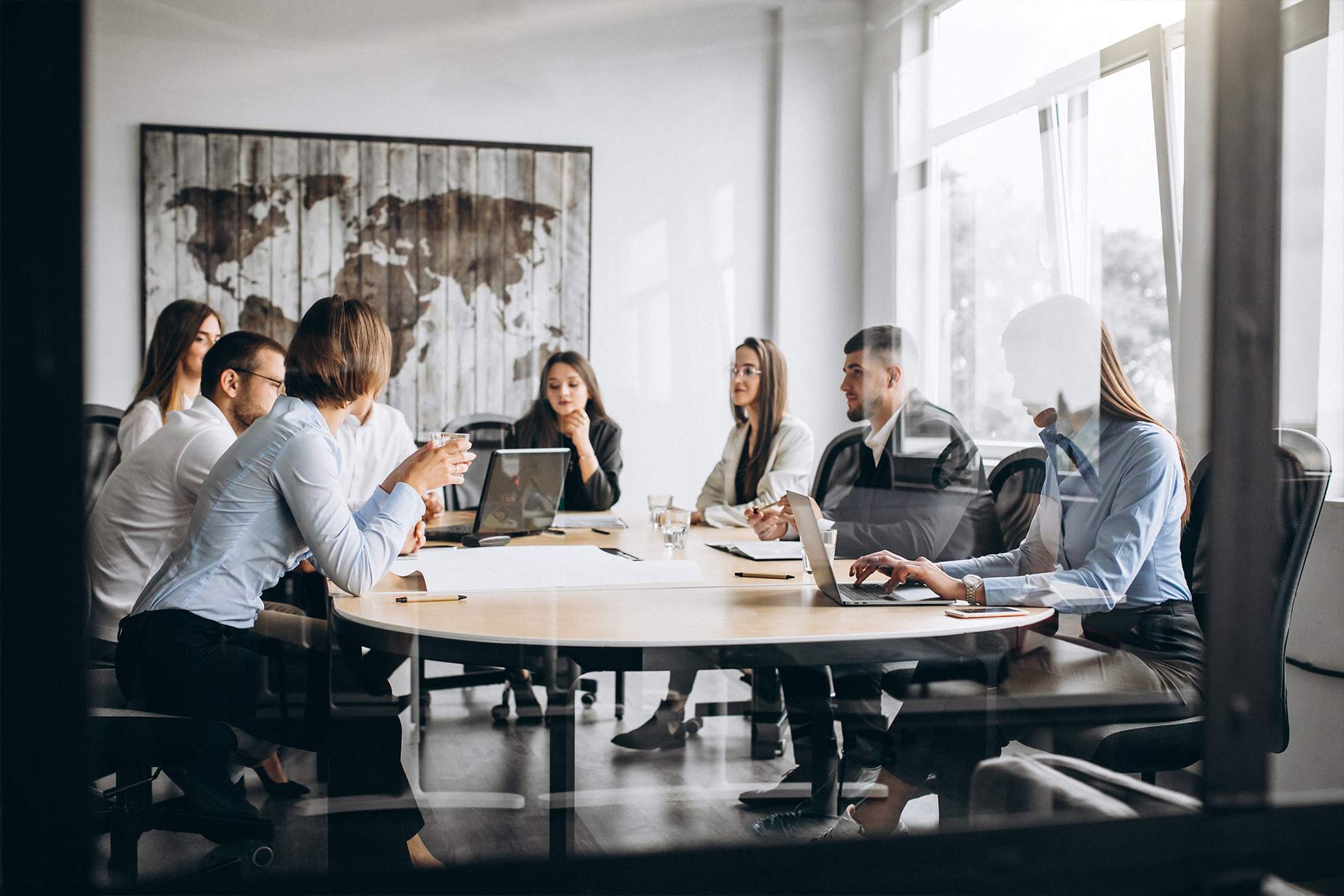 The Trust Factor
If you are looking for booking software you can trust, you have picked the right software. Every month Smoothbook takes care of hundreds of thousands of appointments for clients.
Whether you are in practice by yourself or you work with a team of doctors Smoothbook aims to work with you to find the best possible solutions for efficiently booking your patients. We aim to make your job easier. The software is cloud-based so it is accessible even when you are on the go.
Fast Access
A lot of software out there will give you several restrictions. With Smoothbook you have no limitations. You get unlimited appointments and there will be no limit on the features you get from the start. There are no hidden fees to unlock advanced features. This means you can get started booking your patients fairly quickly.
Customizable Options
When you use Smoothbook booking software you will be able to customize your booking options to suit your practice. It will never be a one-size-fits-all type of system because we know that every medical practice is different. You can customize your registration and booking forms with the software.
Your terms and conditions are also completely customizable and it is up to you and your personal preferences. You can also customize the emails that you send out to your patients.
Do you have a logo for your medical practice? If you do, then you can easily integrate it into Smoothbook. Once you have added your logo you can easily match the colors from your website to customize the look of your booking calendar.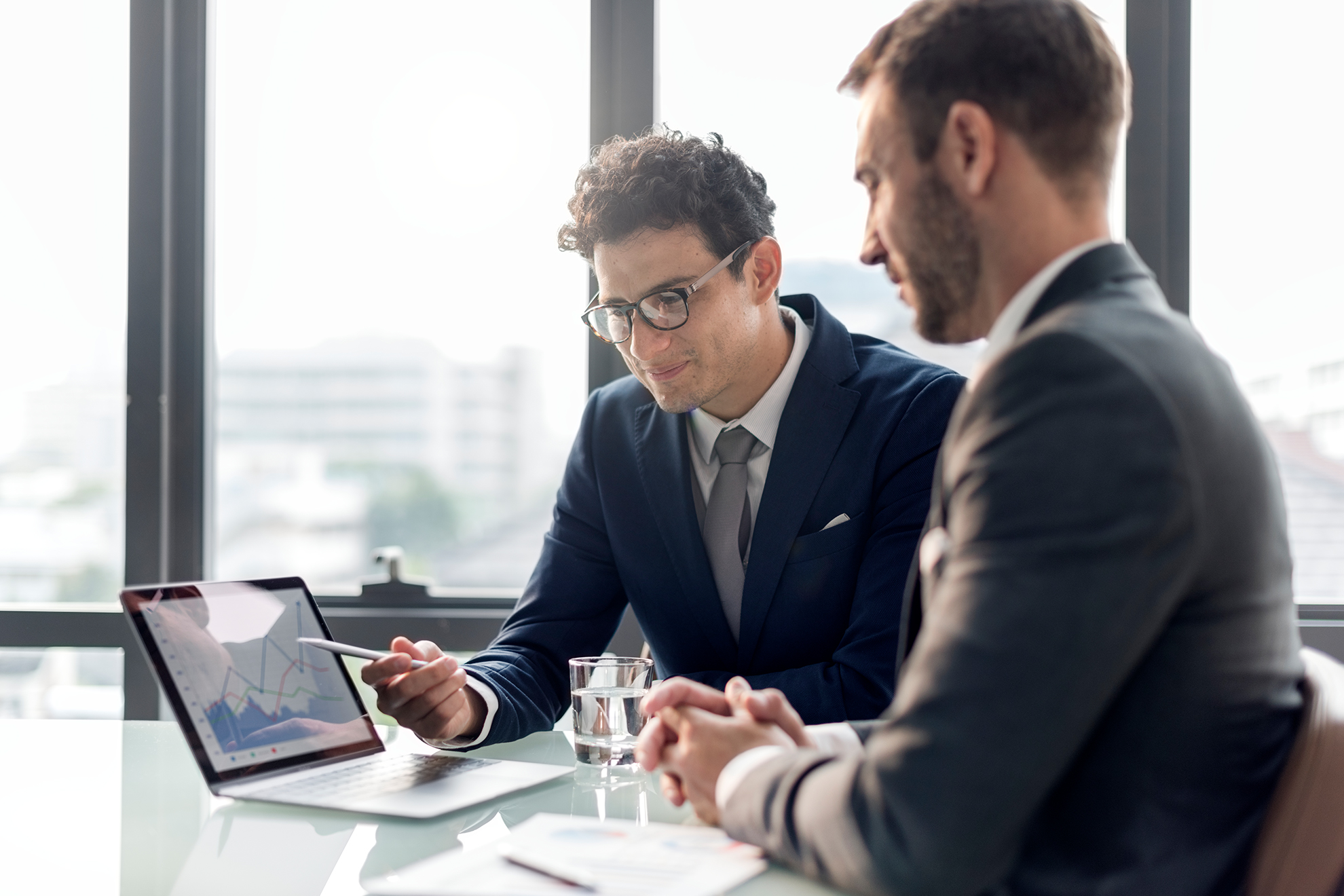 Market Your Business
Smoothbook integrates with some of the leading software available today. You can integrate with Zoom so you can talk to your patients with video conferencing. You can even do virtual medical appointments with your clients. However, that is not all that Smoothbook is capable of.
You can create a newsletter for your patients to keep in touch with them about anything of value that you may want to share with them.
This means that you can easily create a Health and Wellness newsletter that your patients can share with their friends and family. If you have social media profiles Smoothbook will automatically insert a link to your social media profiles in every email that you send. This means you get a chance to increase your followers and subscribers with each email you send.
Booking Software that Makes Life Easier
Booking software is something that should help to make your life and that of your patients a whole lot easier. Setting up appointments in Smoothbook is designed to take the frustration and complication out of booking appointments. Hassle-free booking means that you can pay more attention to the growth of your practice and give high-quality medical care.
You and your patients benefit from the organization of having Smoothbook take care of booking and scheduling your appointments. The information you need will always be there at your fingertips. All you have to do is focus on giving excellent patient care.