Fitness Class Booking Software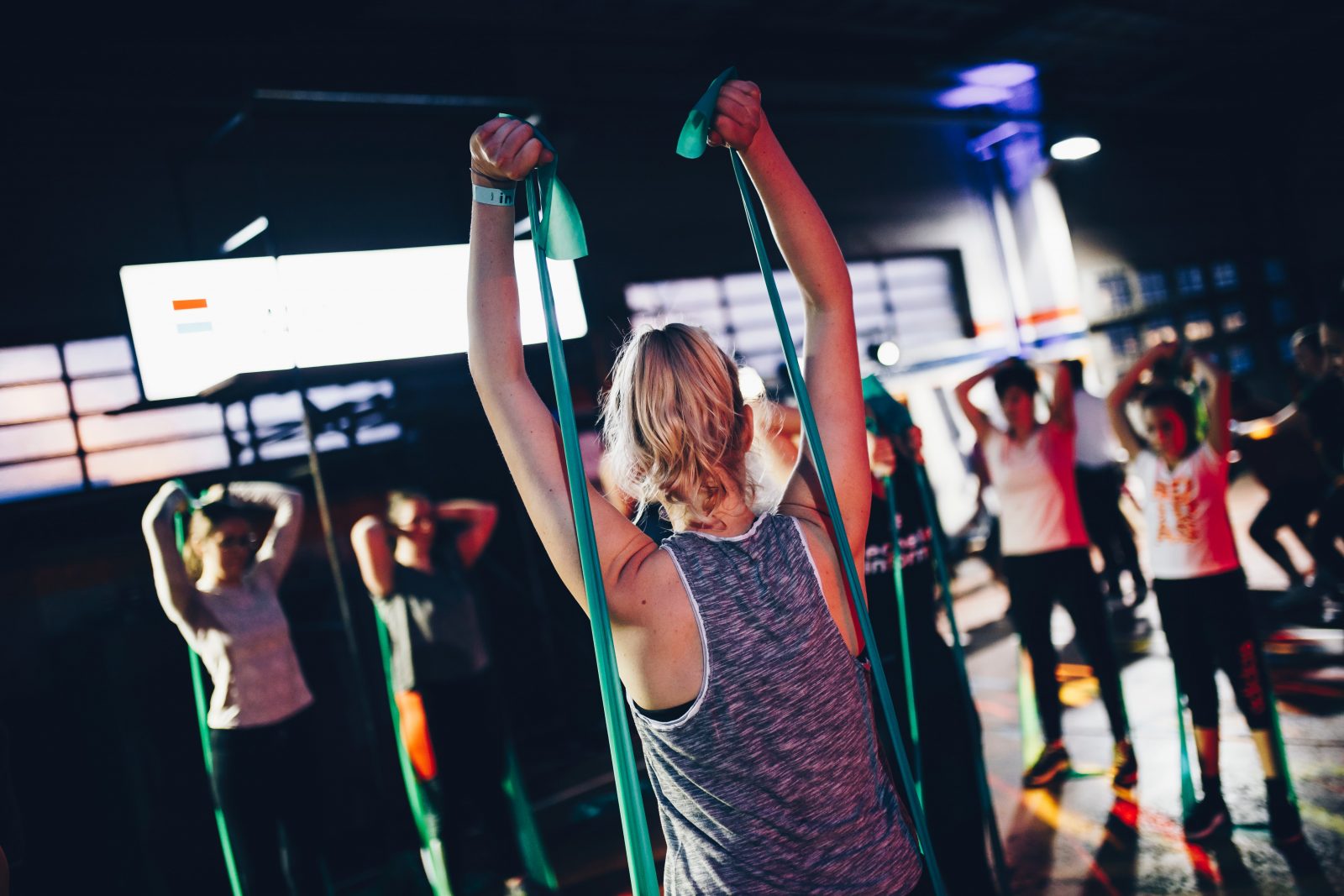 At Smoothbook we've been working for some years with fitness instructors and gyms to develop fitness class booking and scheduling software specifically suited to their needs – whether they're an individual instructor or larger gym / studio.
If you've been researching online booking systems for fitness studios you have probably found they fall into two categories: very expensive and / or lacking the specific features that you, as a fitness instructor, require. This is the space in the market that Smoothbook aims to fill: an online gym booking system that is designed specifically for fitness classes – i.e. not some generic booking system aimed at everyone – and not outrageously expensive.
We value your time! Please give us two minutes to explain why Smoothbook can meet your specific needs for a fitness booking app: some of which you will know, others you may not.
Here are some features of Smoothbook fitness class booking software specifically aimed at you, the fitness instructor, gym or studio adminstrator:
Customers can book more than one class at a time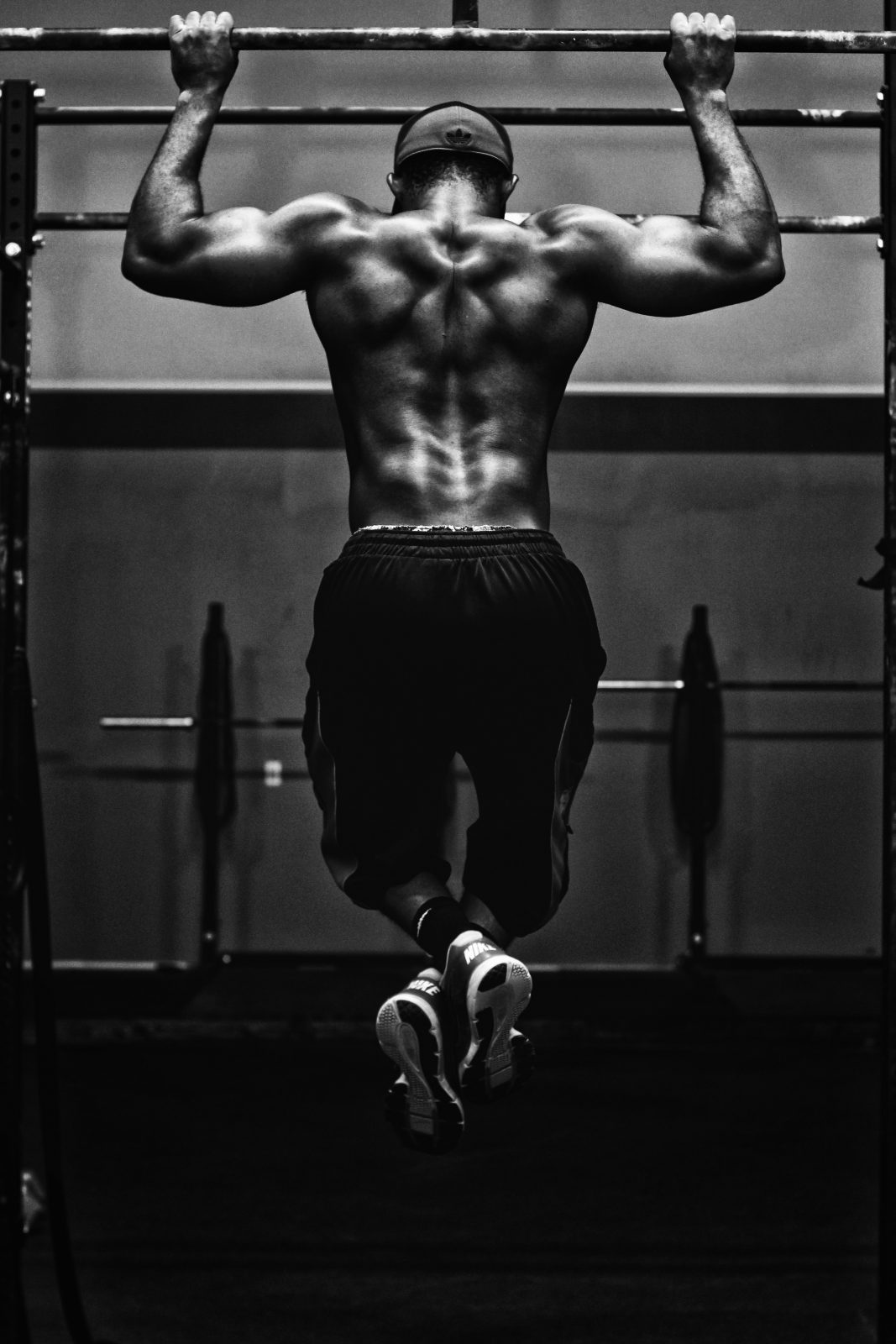 This is a big one – not many systems allow your customers to book more than one appointment at a time and you should check this on other systems that you may be looking at. Think about it: your customers do not want to book one class, complete booking, pay, receive confirmation email, etc. and then repeat the process for each of the next three weeks that they want to book your fitness class. What they want is what Smoothbook allows: to book the next six weeks, make one payment for the appointments (probably with class pass or membership), receive one confirmation email summarising their payment and appointments and be done.
Class passes, memberships, taster classes and gift certificates
In addition to being convenient for your customers, the ability to offer multiple payment options to your customers gives you great opportunity for business and marketing. Offer taster / introduction classes at low rates; offer bulk discounts (class passes) to your students, e.g. ten classes for the price of eight. Offer gift certificates and discount codes.
Offer memberships to your students: a monthly / tri-monthly / yearly recurring payment that allows them access to some or all of your classes or, optionally, awards them class passes with each payment. You should check that on other systems too: some systems offer memberships but most give blanket access to all your classes for a monthly payment which is not, in our experience what most fitness class administrators are looking for.
Multiple fitness instructor scheduling with different user roles and access
Smoothbook is in use by many independent fitness instructors, but also by large gyms and fitness studios who may have upwards of twenty instructors. You can assign roles to your instructors so that they can only manage their own schedules and classes. You can create 'agents' – generally administrative staff and receptionists who can create and manage appointments that they take over the phone but who have limited access to the rest of the system.
Advanced Fitness Class Scheduling and Management
Something else to check in other systems: to what degree can I schedule the organisation closed or individual instructors off? Can I easily block one class from being booked? Can I stop students from cancelling their appointments half an hour before the class? If I have a very popular or heavily over-subscribed class can I prevent people from booking six months in advance (and probably being a no-show on the day)? The answer to all these questions with Smoothbook fitness booking system is yes.
Waitlists
Does the other system have waitlists? Waitlists are important! Yes Smoothbook has waitlists!
Market your business with newsletter and social media integration
We aim for Smoothbook to be much more to your business than just a fitness booking system. You can promote your business with introductory classes, memberships and class passes.
But Smoothbook does more than that: you can add your customers to Mailchimp newsletters automatically, you can automatically post links to your Facebook, Twitter, Instagram, Linkedin and Youtube profiles in every email that is sent from Smoothbook on your behalf.
Why not register now to see what Smoothbook can do for your business: