Here is what our customers are saying about Smoothbook
Smoothbook allows my customers to book online before coming to my classes. My customers advise that the booking process is straightforward. As a self employed person its critical that I can update my classes quickly and from my mobile – and Smoothbook allows me to do that.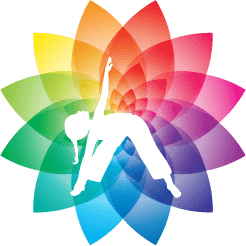 Smoothbook has been a revelation for our gym business. As a start up we had a small member base and had no issues with booking classes until our numbers began to increase. We researched booking systems online and tried out many trials from numerous providers. Luckily we stumbled across Smoothbook in a search engine and it stood out a mile for ease of use. The site is very user friendly for both the account owner and the clients the booking meetings or classes. Smoothbook has transformed our system of managing our timetable of classes

Tomas Kenny
Mount Bellew Fitness
Smoothbook is a brilliant free booking system that has supported my small yoga business and during lock-down, it enabled me to go completely digital! It has a great brand-customisable calendar and useful features to allow you to manage customer appointments and sessions. Thank you!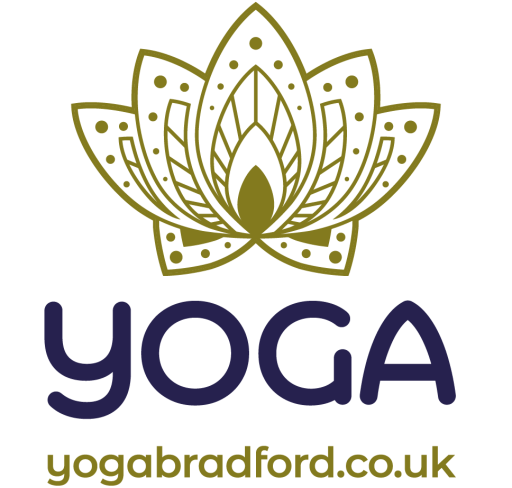 Smoothbook has allowed me to easily add a booking site to my website. I am not very technically minded, but I found the process straightforward and simple to navigate. It has been amazing in managing class numbers, payments and bookings for my yoga business. Highly recommended!

Smoothbook has been fantastic in providing the ability to take my booking and payment system online so that I can now deliver outdoor yoga classes and observe social distancing as no cash now has to change hands. It was very smooth to set up and has lots of useful features like the ability to have a waitlist when a class is full. Thank you!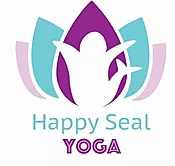 Smoothbook has made managing my yoga business easy, from the first bookings and payments online to creating workshops and enabling Zoom virtual classes at a click of the mouse. The system is improving constantly and support is always quick. I still can't believe this is free! #pinchme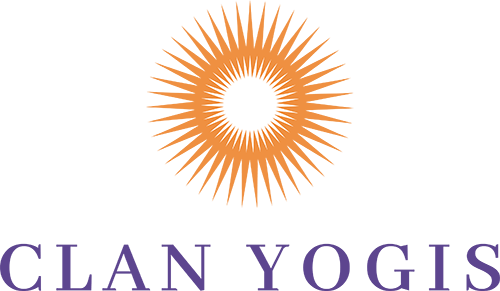 When we first moved to Smoothbook it was a simple no frills system that worked. What a relief after the expensive, time consuming and complicated system we left. Smoothbook has now grown to become a much more sophisticated booking calendar all encompassing yet it is still as simple to use as that first time we joined.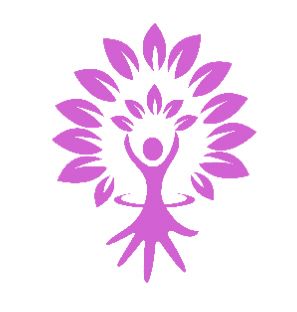 Smoothbook has provided me with a no nonsense booking system that I and my customers can rely on. The smoothbook team are helpful and kind and I really appreciate what they have created.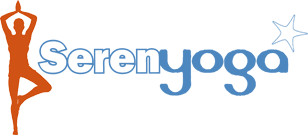 Smoothbook is an excellent facility. Especially since I've started teaching small classes outside again. Smoothbook means I will always know who is turning up and when, notifies me every time someone pays and what they've booked. It has been slow getting my online clients to use it, but now they're coming onboard everybody comments on how easy and simple it is to use.Well done Smoothbook and thank you for making my job easier.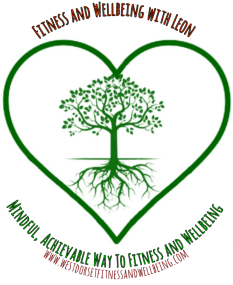 Leon Lord
West Dorset Fitness and Wellbeing
I would like to thank you for an incredible booking system that is so much better then others I have attempted to use.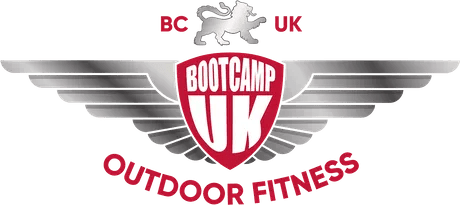 Smoothbook helped me get my yoga business off the ground! It had all the functionally I needed and the update for emailing clients has been so helpful during lockdown to send out the Zoom links.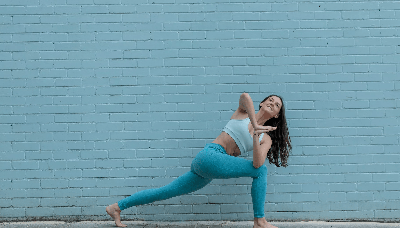 Hannah P
Hannah Pocket Yoga
Helped managing my bookings- and growing my business for years now! Thank you!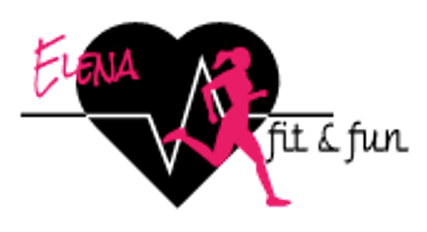 Smoothbook has been perfect for registering for classes and special events. It's exactly what I need and whenever I send an email for help they are incredibly quick to respond.

Myself and my clients have found Smoothbook a reliable and efficient service. The feedback I've had is that classes are easy to view, book and purchase. The booking reminders for clients are really useful. Having used an American company before who's customer service was awful! it's refreshing to have found Smoothbook, as the customer service is personal, positive and helpful. I would recommend Smoothbook for helping with your business.

After restrictions eased in Australia with Covid—19 we needed to start using a booking system. After trialling a couple of other sites & having a lot of glitches & problems with clients being able to use them easily – & their systems crashing constantly, we found Smoothbook & have never looked back. It's easy to use & has made life amongst our "new normal" easier to handle 😊.

Smoothbook allows my customers to book online before coming to my classes. My customers advise that the booking process is straightforward. As a self employed person its critical that I can update my classes quickly and from my mobile- and Smoothbook allows me to do that.
We are a small yoga studio and when the country went in to lockdown we lost 90% of our clients overnight. We literally had to change our business model with 1 days notice. Smoothbook allowed us to evolve our business with no interruption to service and make it possible to continue running our classes online allowing us to keep our remaining clients which is essential for when we reopen, and maintain some kind of income. Customer support has always been excellent, fast and helpful.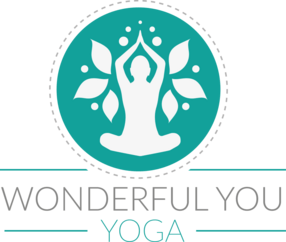 I have been using Smoothbook for some time, handling bookings for my small yoga studio. I have been impressed how simple the software is to use and the flexibility to adapt to my customers needs. James is approachable if I am having problems and the blog post is excellent for sharing information and tips with other users. The recent link with Zoom and Mailchimp has made the whole process of online class bookings much easier. I do recommend anybody looking for a reliable, stable and affordable package to look at Smoothbook as an alternative to the more expensive packages out there.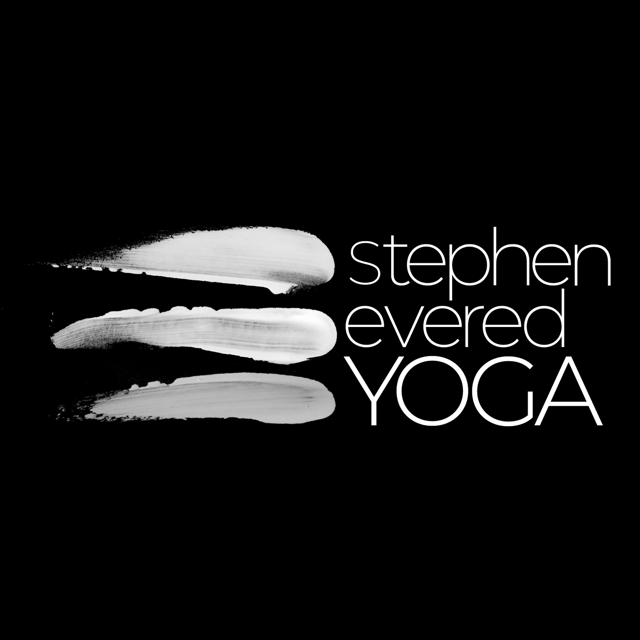 Stephen E
Stephen Evered Yoga