Ten businesses for online booking and appointment scheduling
It was our intention from the beginning that Smoothbook would be as adaptable as possible and suitable for a very wide range of businesses. Even with that in mind, we're still surprised by the inventive ways that our customers use our product. Here is a list of some of the obvious and not so obvious uses of Smoothbook online appointment booking: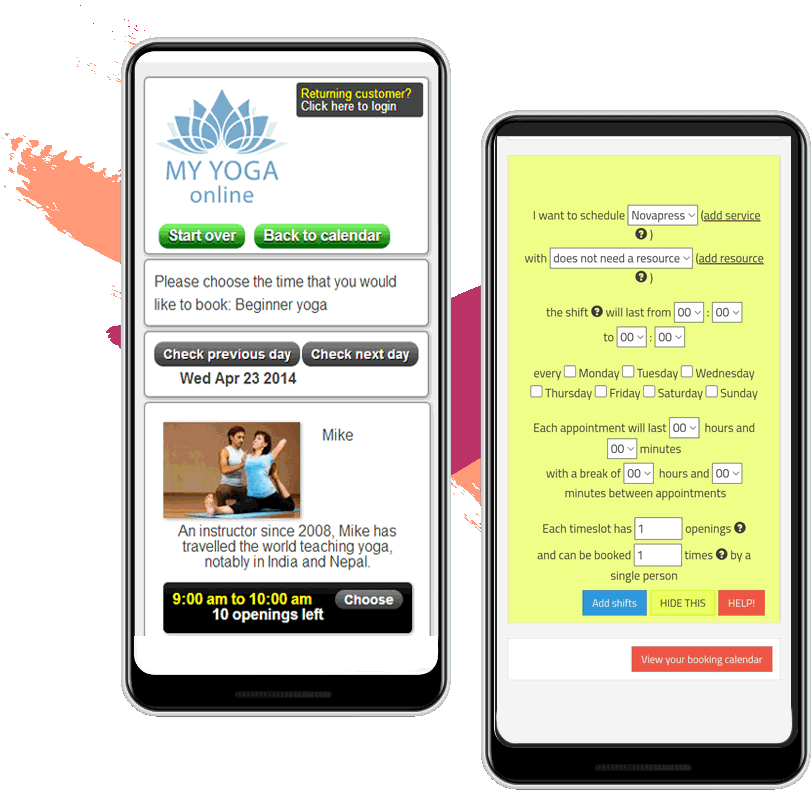 Online appointment booking for University and college courses
Our software is very popular with customers offering yoga, fitness and other classes but we've been surprised with the number of people from academic institutions who use our booking software. From universities to community colleges our software has been used to register students for special events, intra-mural competitions, extra-curricular courses and others.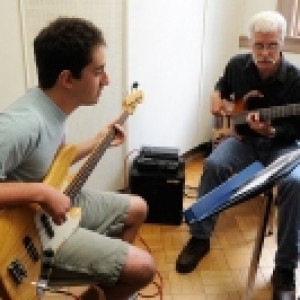 We love to see people using the online scheduling software for classes but the system is being used for a few types of classes that we hadn't originally thought of. It's great to see the system being used for music lessons of many kinds. Whether you teach violin, piano or guitar, why not let your customers book themselves online?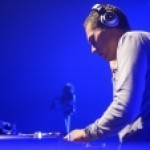 This was another one we hadn't thought of but, if you're visiting customers or out working all day, how convenient would it be to let your customers view the details of your service on your website and then book themselves in with the booking software right then and there? We have DJs using our service, magicians and others.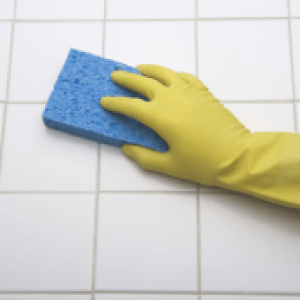 Say you have a cleaning company that employs seven cleaners all of whom work independently during the day. How many phone calls would you take a day enquiring about your company's availability? It's a full-time job isn't it? How much better would it be for both you and your customers if they could see your availability for themselves using your online booking system?
Our customers save time and money by letting their customers book for themselves, freeing them and their employees up to do the things that really matter!