Trusted Recreation Scheduling Software
Take a look at Smoothbook's recreation scheduling software today. If your business offers a variety of recreational activities for your customers, you will need and want a way to make booking for those classes as easy as possible. This online booking software is designed specifically for recreation classes, so you know you can trust it to deliver a prime service to your customers.
Improve your relationship with your clients today, and make life easier for your staff at the same time. With our scheduling software, you will easily and simply bring in more clients and build your business faster. It's affordable, it's effective, and it's one of the most trusted suites out there. Let's talk a little more about why we're the best there is.
Bring In More Customers
What are potential customers looking for when they want to book a recreational class online? Whether they are hoping to book a dance lesson or a scuba class, you can be sure they will always be looking for one thing upfront: an easy to use system. The moment they run into any snags, they are bound to start looking elsewhere, meaning you lose out on potential business.
To bring in more customers, all you need to do is to use our online recreation scheduling software. This software makes booking online a breeze, and allows customers to have an easy time booking and rebooking classes through your business.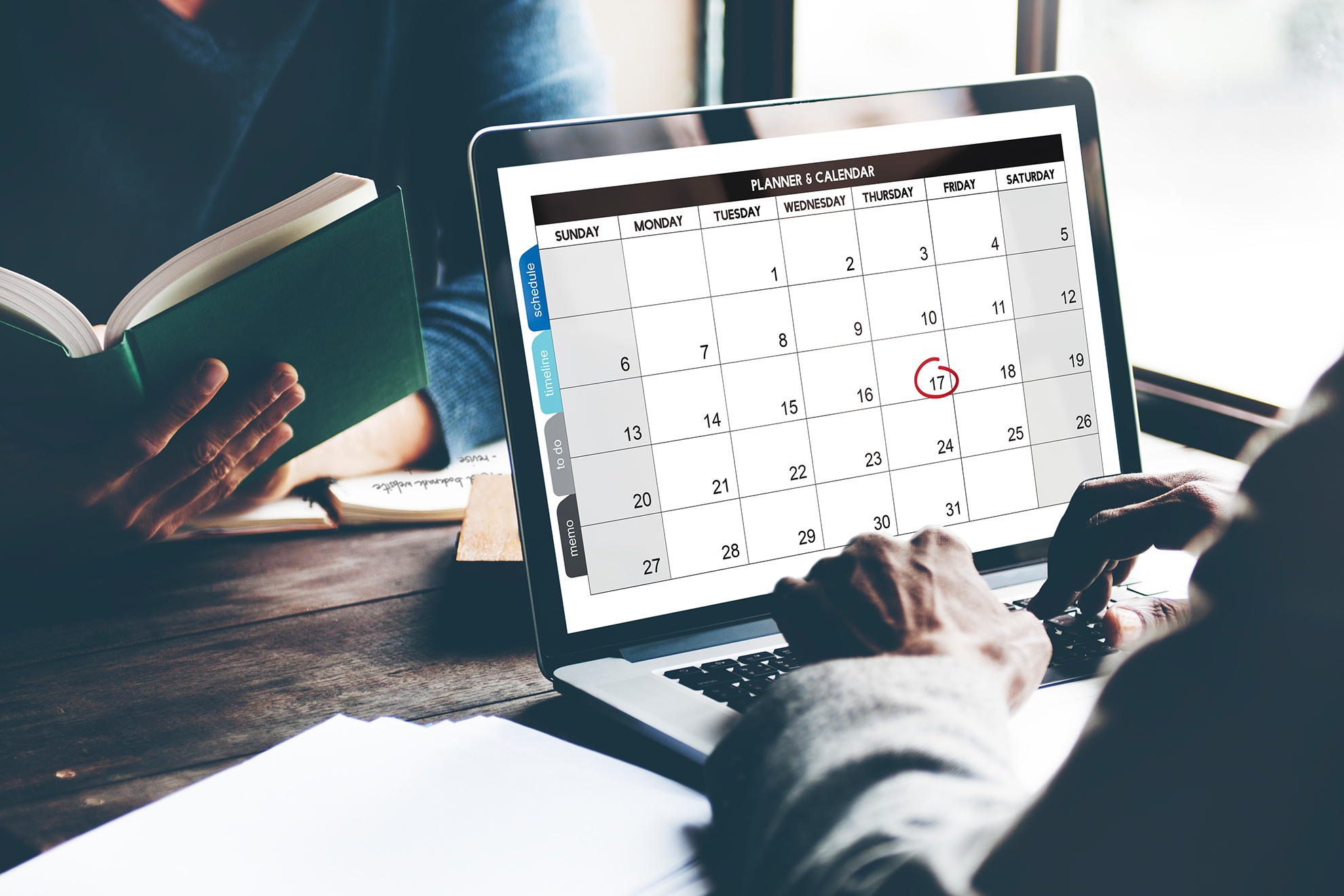 Easy To Use – For All
Not only is this software easy to use for your customers, it's also easy to use for you and your employees. Whether your staff are well-versed in using this kind of software or not, the whole team will find it easy to book in sessions, deal with customers, arrange items on the calendar, contact customers for changes and cancellations, and more.
Never again will you have to worry about spending lots of time training people in using the software. Smoothbook makes it easy, user-friendly, and approachable.
Your Main Benefits
There are so many wonderful things about this scheduling software. Some of the main benefits are:
Book for all classes in one place.
Integrated experience.
Ease of use.
Full support, all year round.
High level of security.
Easy set up, sign up and migration.
Grow your business faster.
Keep customers happy.
Suitable For Any Recreational or Sports Activities
If you have tried to use similar software in the past, you might have found it was specifically designed to work with specific types of classes or lessons. But with Smoothbook's online recreation scheduling software, you can easily and simply tweak it to work for any kind of recreational pursuits you might be offering.
It doesn't matter whether you are offering dance lessons, river rafting or whatever else – this scheduling software can handle it all. And if you are offering a wide variety of classes, then you can book them all in one place right here, making everything so much easier for your business and your clients.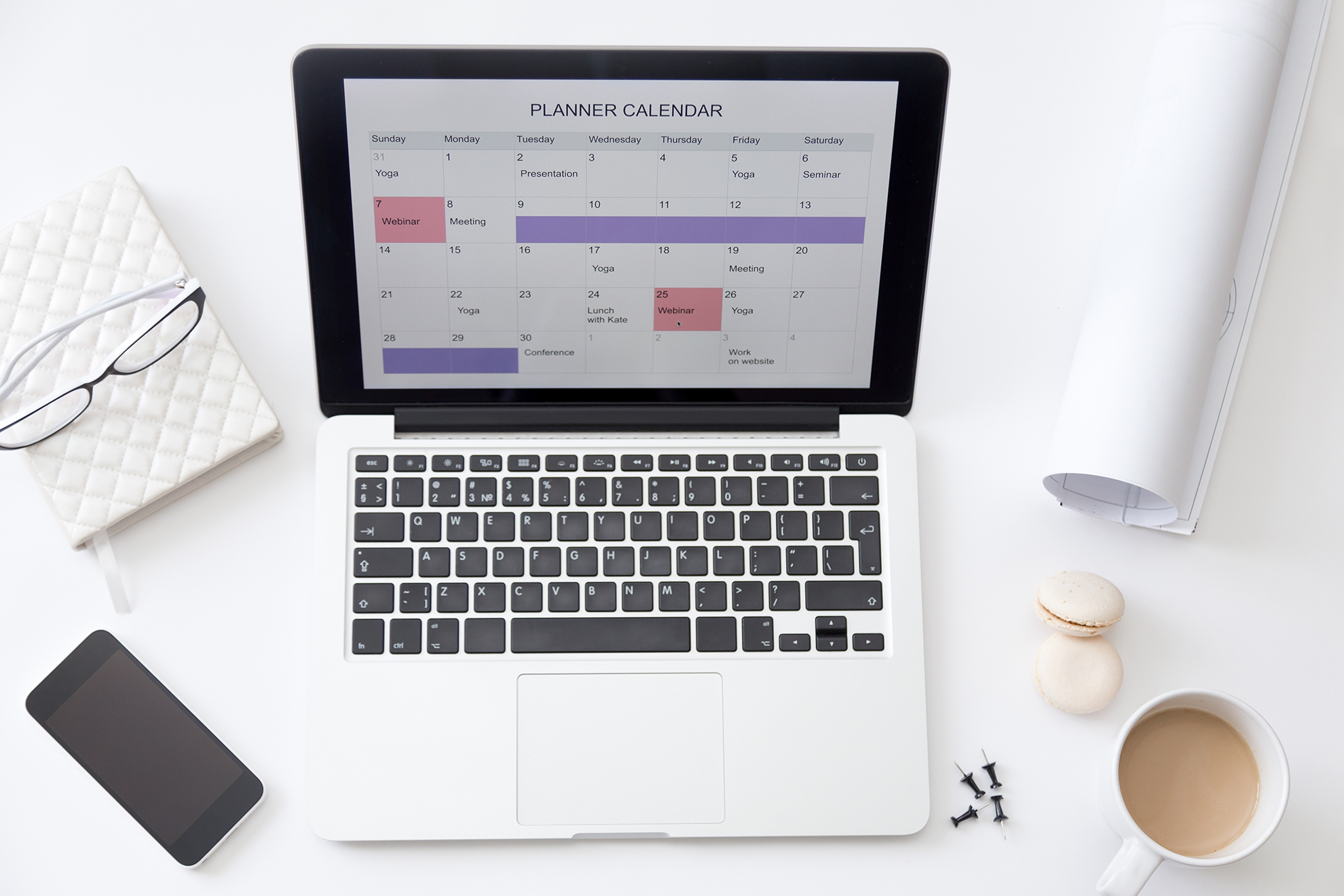 Fully Integrated And User-Friendly
Whenever you are onboarding any new kind of technology, it's always best if you can bring everything together in one place as much as possible. Having to go to different pieces of software to manage bookings, contacts, marketing and so on can be a real pain. It also slows down each booking, meaning you can process many fewer customers, and that leads to a real noticeable reduction in business growth.
But with a scheduling software of this caliber, you are going to have everything in one place, truly and fully integrated, so you can manage it all from one area. That's much less of a headache, and more opportunity for you to grow your business.
Book, Cancel, Contact, And More
What can't you do with our scheduling software? By now, you have figured out that it's more than just a calendar. In this software, you can have classes booked, change them easily, rearranging everything as and when you need to. You can also keep your customers' information to hand in case you should need to contact them – and you can even send out email newsletters too, helping to keep your customers informed and boost your marketing all at once.
You'll find a full compendium of additional tools too, such as Zoom integration for webinars, the ability to securely take online payments, and easy to maintain waitlists – for when you get too popular!
Always There To Assist You
You don't have to worry about being left alone to manage the software. At Smoothbook, we believe in fully supporting our customers, so we are proud to say we will always be there to help you as and when it might be necessary. With our help, you will be able to make the most of the software, and if you should run into any problems, you can count on us to help you fix them as soon as possible.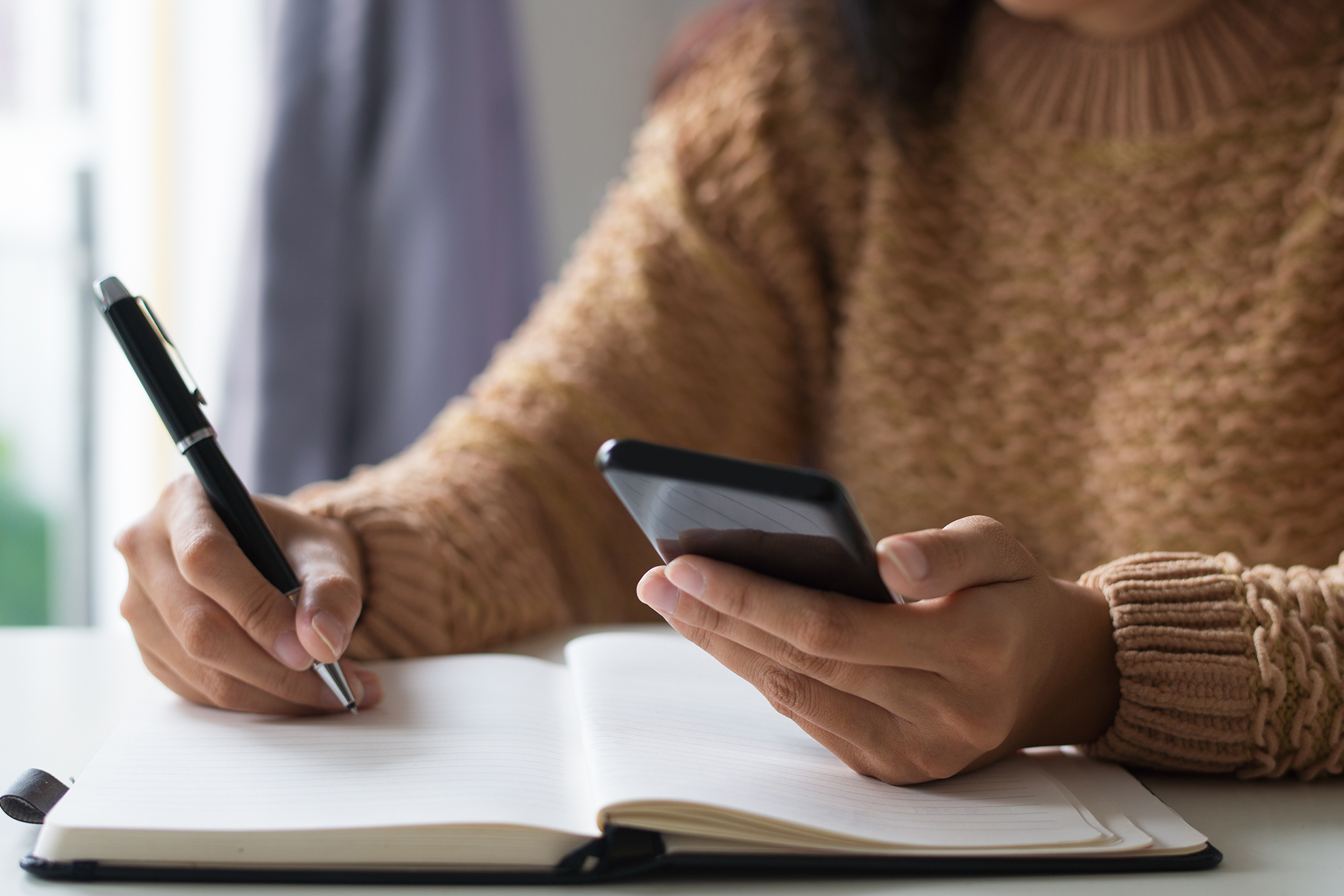 Trusted, Secure & Dependable
Every step of the process can be fully trusted, is fully secure, and fully dependable. When your customers book classes, they can be sure that the booking will take place – and they will receive an email confirmation to set their mind at ease. Similarly, the payment system is as safe as they come, so nobody has to worry about lost funds. The entire software suite is dependable, so you won't find it crashing or not working for no good reason. All of this makes for a smoother and easier ride every time with Smoothbook.
Gives You the Competitive Advantage
There are probably many other recreational businesses in your area, so anything you can do to get one up on them is going to help grow your company. With Smoothbook's recreation scheduling software, you are going to be placing your business so much higher above the competition, so you can expect some amazing dividends from that in no time at all.
Let's get started today. If you are looking for an all-in-one recreation scheduling software you can really trust, at a price you will love, get in touch with our customer support team at your earliest convenience.